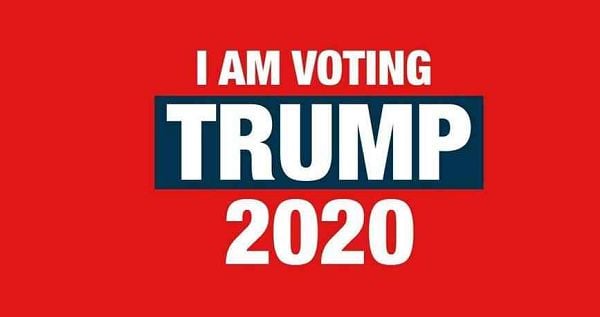 Do you support Trump
An anti-Trump former government contractor who was convicted of leaking National Security Agency documents is now asking the president to let her out of prison.
Reality Winner, 28, filed a petition for clemency with the Department of Justice on Monday, saying she has been diagnosed with depression, anxiety and bulimia, and is enduring "substantial suffering" for which she needs therapy.
Winner pleaded guilty in 2018 to felony transmission of national defense information and was sentenced to five years and three months in prison with three years of supervised release. The sentence was the longest ever at the time for a federal crime involving leaks to the media.
She has served 33 months.
MORE: George Zimmerman Sues Two 2020 Dems for 'Despicable' Racial Tweets — Demands $265 Million
Before her arrest in June 2017, Winner, who has said she voted for Hillary Clinton in 2016, wrote a series of social media posts calling President Donald Trump an "orange fascist" and "Tangerine in Chief." Federal prosecutors said that she also wrote in a notebook that she wanted to "burn the White House down" and then flee overseas.
Her petition for commutation came a day after Trump granted clemency and pardons for 11 individuals, including junk bond financier Michael Milken and former New York City Police Commissioner Bernard Kerik. He also said he would commute the sentence of former Illinois Gov. Rod Blagojevich.
Convicted NSA leaker Reality Winner seeks clemency from Trump
"The continued imprisonment of Reality Leigh Winner serves no social or preventative purpose," her petition reads. "Her continued incarceration is costly, unnecessary to protect the public, burdensome to her health and well-being and not commensurate with the severity of her offense."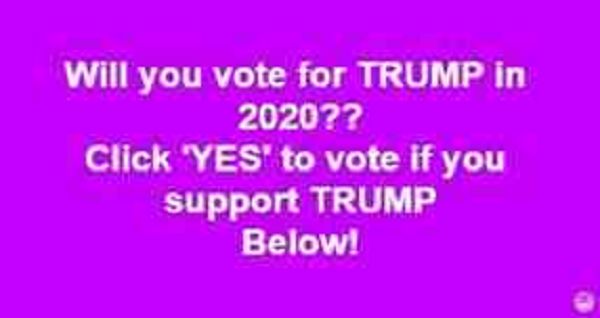 Do you support Trump
Winner also referenced a 2018 tweet by Trump in which he called her punishment "unfair" and "small potatoes compared to what Hillary Clinton did!"At the time, Winner thanked Trump for the post and said she would ask him for clemency.
Her attorney, Alison Grinter Allen, told The Associated Press Winner's best bet for reducing her sentence was Trump.
Winner, a native of Kingsville, Texas, served as an Air Force translator before she went to work for a government contractor doing work for the NSA in Augusta, Georgia. She was accused of printing a top-secret report, stuffing it in her pantyhose and leaving the building.
MORE: 11-Year-Old Russian Girl Fights Off Pedophile by Nailing Him in the Groin With Her Scooter
"I don't know that we ever had our hopes pinned on the official channels of the pardon attorneys, because really that takes so long," Grinter Allen said. "But this president has shown a willingness to ignore those conventions and to commute people's sentences when he sees fit."
Winner told the FBI she mailed the document to an online news outlet.
The outlet was never identified, but Winner's 2017 arrest came on the same day that The Intercept published a report on a secret NSA document. It detailed Russian government attempts to hack a Florida-based supplier of voting software and the accounts of election officials ahead of the 2016 presidential election.
Some on the left saw the leak as an embarrassment for Trump, who has downplayed Russian interference in his election.
Cover image: Reality Winner. (Screen grab)